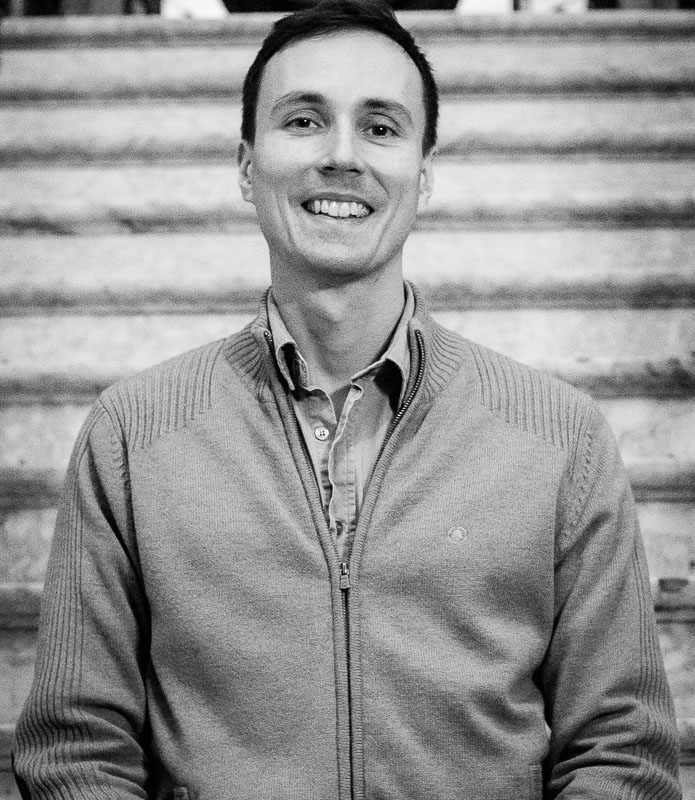 "Life is simple but it's not easy" to paraphrase sensei Higaonna.
Have you ever felt that the experiences you are going through are happening so that you become aware of something? Don't you have the intuition of it without knowing how to formulate it? The problem is that life is provided without manual …
You live your life, I look into the heavens for this manual by means of astrology.
The potential inscribed in the heavens at your birth
This is your adventure as a human being: to allow the best of yourself to flourish and to work on your density (fears, beliefs, the inner voice of sabotage, etc.) to cease resistance towards the light that you are.
The development of the birth potential over time
Change your outlook: integrate the meaning of events to live to see them as the potential that you are in expression and participate consciously in its unfolding.
Precise answers to specific questions
The astrology of interrogations is the complement to astrological forecast. It is a chart dedicated to a specific issue in order to answer it as precisely as possible.
Free will and determinism
 Articles on my conferences (French) Inscribed in a dynamic of a reform of the art, I gave two lectures at the Institut astrologique...
read more