Astrological forecast
See natal astrology (astrological chart + forecast) as an inner journey. Going to the astrologer should not be considered a single visit. It is more a succession of realizations over different aspects of existence: the actualization of potential over time.
Once familiar with the pulsation of the nativity, it is now time to resonate with the rhythm of its existence.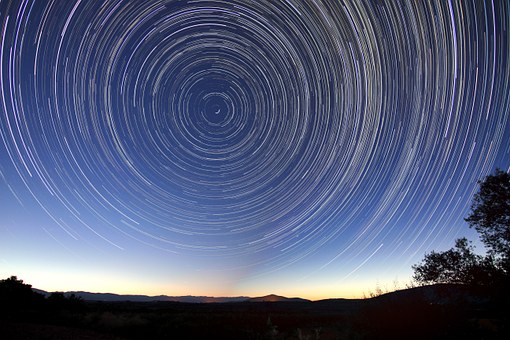 A preprogrammed evolution
The time of modernity is quantitative. That of the spirit, which astrology examines in order to align the self on it, is qualitative: every moment is the life that we carry in an actualized way. And each event occurs in its dedicated time. Relax!
What aspects of each and every one of us represented by such planets will actualize and when? Although feasible, prediction is less relevant than forecast: I approach your nativity not so as to formulate the events in advance but in order to announce which energies and periods of maturation will occupy the forefront of existence for a given period. This avoids the pitfall of a cold and fatalistic reading which is not satisfactory for the mind and makes a nobler proposition to those who come to see me: that of becoming an actor in consciousness of the life they bear through themselves.
In practice
The first two consultations past, I will know you enough to analyze any desired year. The right tempo will be one appointment per year, ideally around the anniversary date.
This study of a year is most often provisional (study of a year to come or recently started to make osmosis with the meaning which will be presented) but it can also be retrospective (study of a year passed to give meaning that would have been found missing to it).
Allow one hour for a consultation. Price: 100 euros.
Considering taking several consultations? Check out the promotional offers. (If you have already consulted an astrologer – who will have interpreted your astrological chart – contact me for a tailored offer.)